Check Out Our Landscape Maintenance Solutions
A first impression can either help or hurt your property or community. Let Desert Verde design a comprehensive plan to protect that investment while working within your budget, so you can devote your time to other aspects of your business.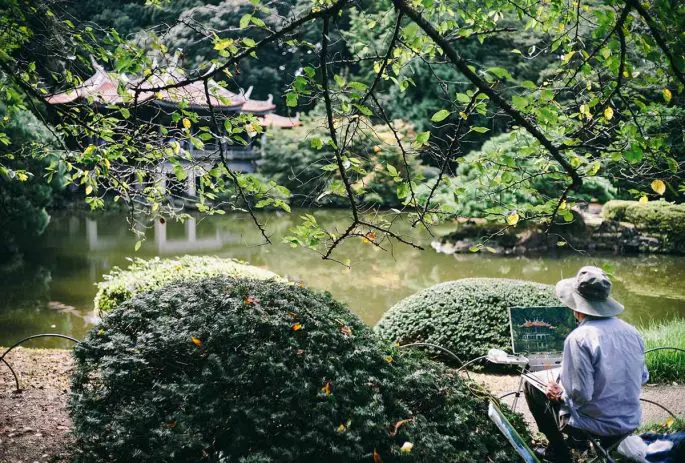 Let Desert Verde be your single source provider for all your landscape needs!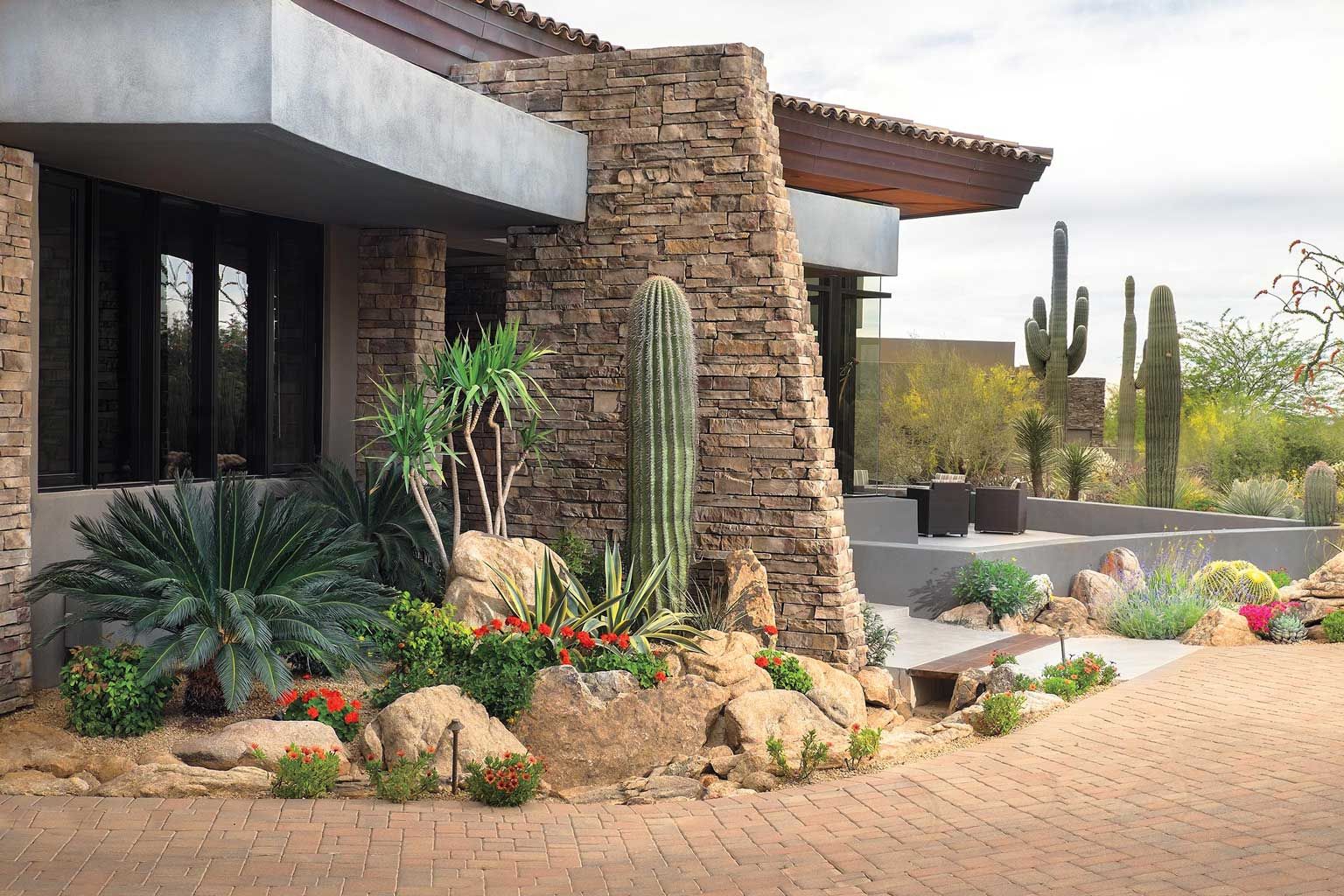 Whether you need seasonal plant or tree replacements, irrigation updates or renovations, hardscape, or granite replenishment, you can trust our team to make your vision come to life.
Do You Have a Landscape Issue or Question?
We can help or advise on almost any landscape, horticultural or irrigation issues. Simply contact us by submitting a free inquiry below.