What are Sustainable Practices and why are they important?
There has been a considerable amount of awareness within the landscape industry about the benefits of applying methods that promote sustainability. With water being such a precious resource here in the desert, sustainability has never been more important, but there are many other factors that property owners and managers should consider when it comes to their landscape maintenance. Here are a few reasons why Sustainable Landscape Management (SLM) practices are important:
Desert Verde is a full-service commercial landscape maintenance company catering to HOAs and commercial properties. With over 29 years of experience, we've managed a portfolio of diverse properties ranging from small retail centers to large educational campuses, apartment buildings to large HOA communities. We approach every property individually to create a plan designed to fit our client's needs and budget.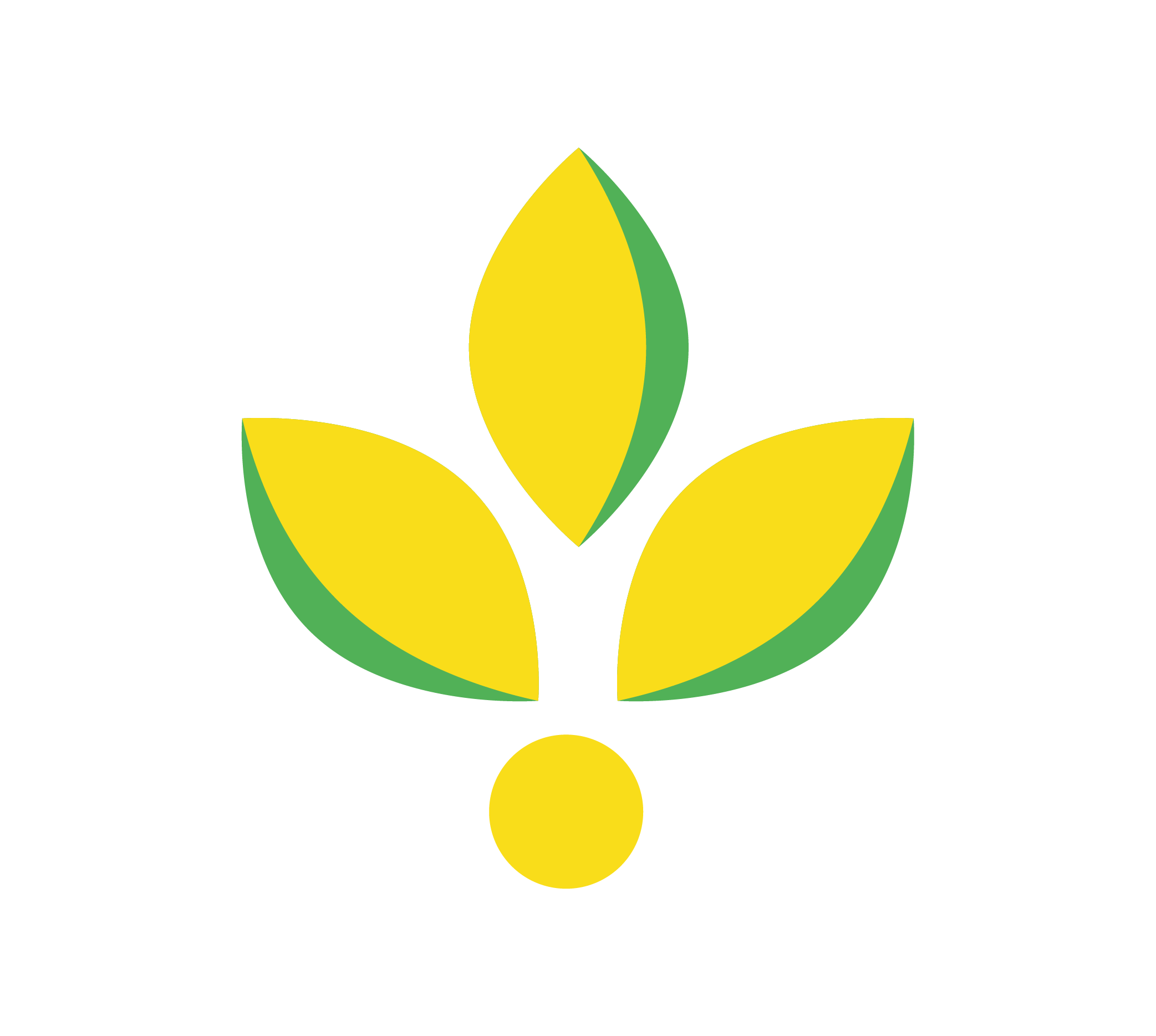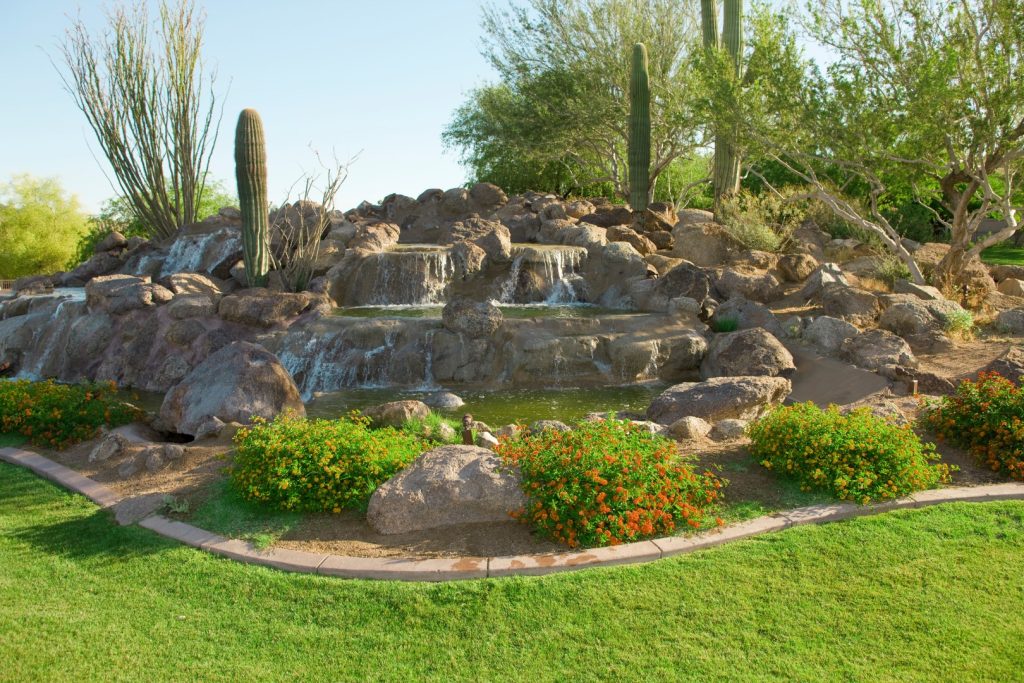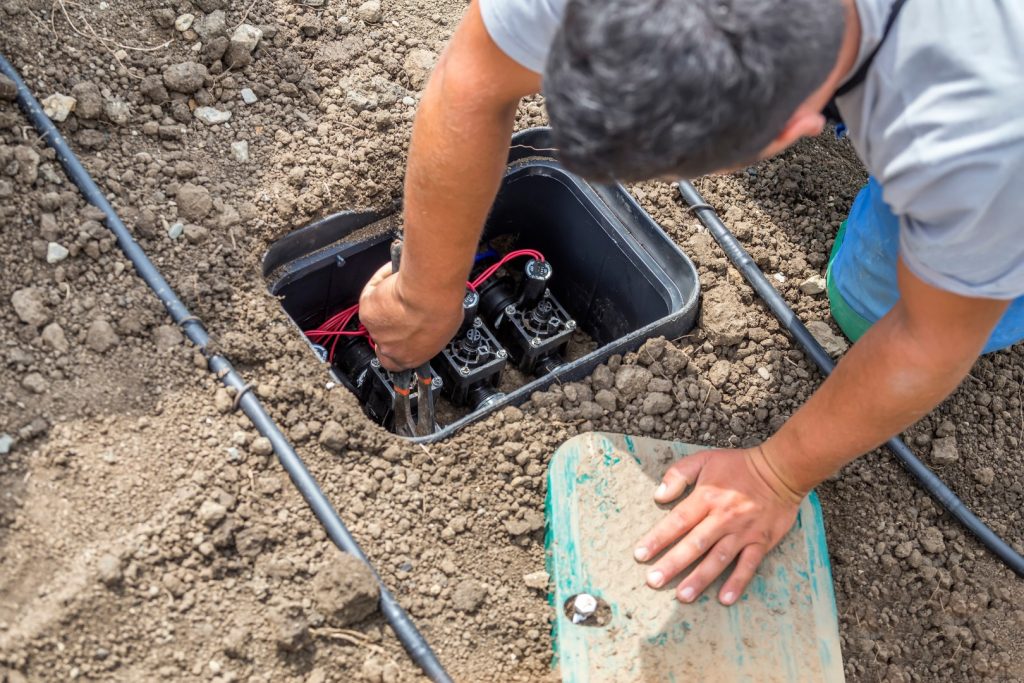 As the Phoenix-metro area continues to grow, water management has become a critical component to managing your property or community as the cost of water usage will continue to rise. Desert Verde's irrigation experts specialize in Smart technology and will not only ensure that your water is being managed properly but can provide solutions to gain the most efficiency with your current irrigation system.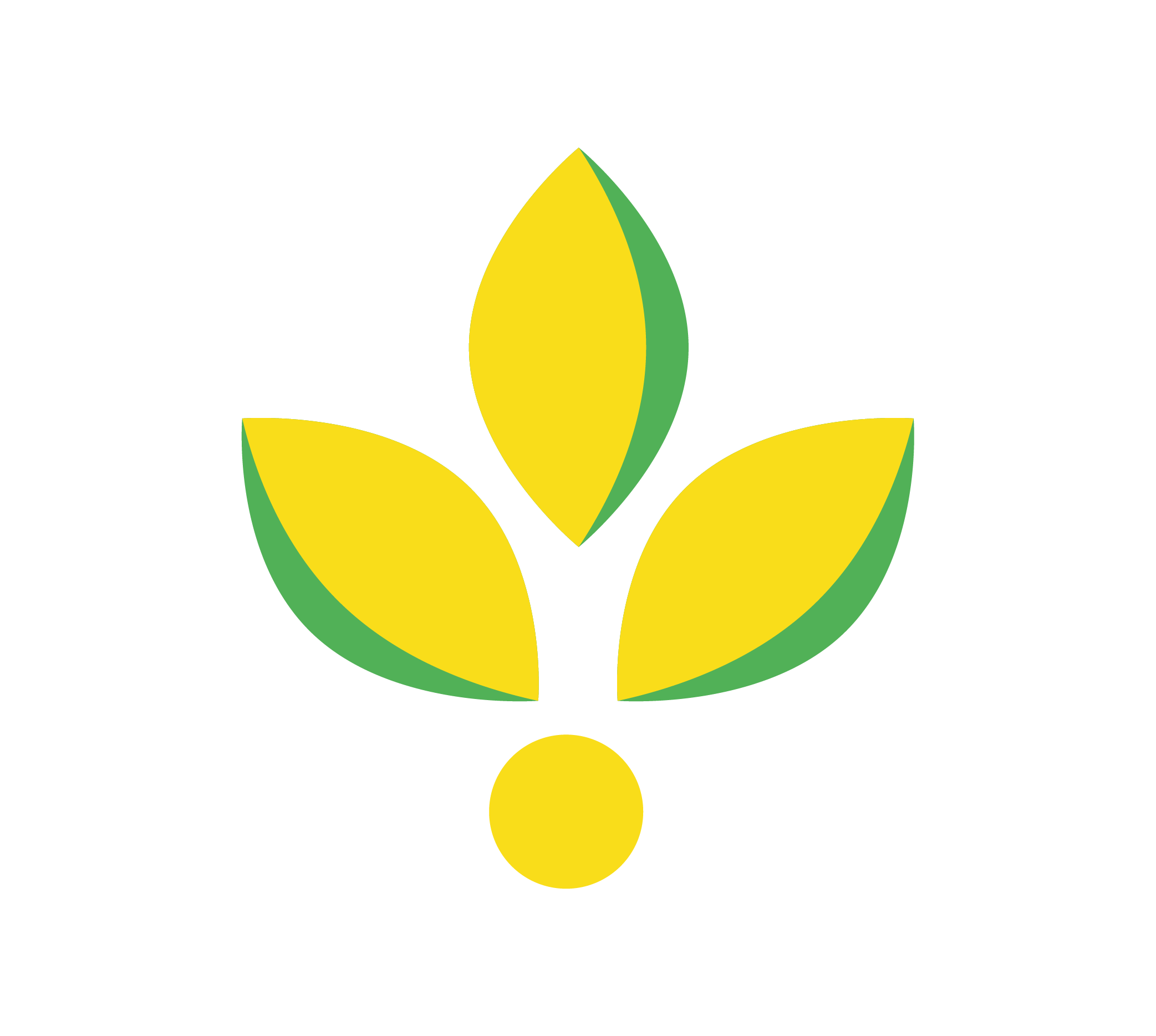 Trees bring value to your property so maintaining this investment can be done by proper care and ongoing maintenance. Let Desert Verde design a tree care plan to keep your most valuable asset healthy and flourishing for years to come.
We offer:
Tree Health Assessments and Annual Budget Planning
Trimming, Thinning & Crown Reduction
Tree & Stump Removal
Storm Preparation & Emergency Services
Tree Inventory & Mapping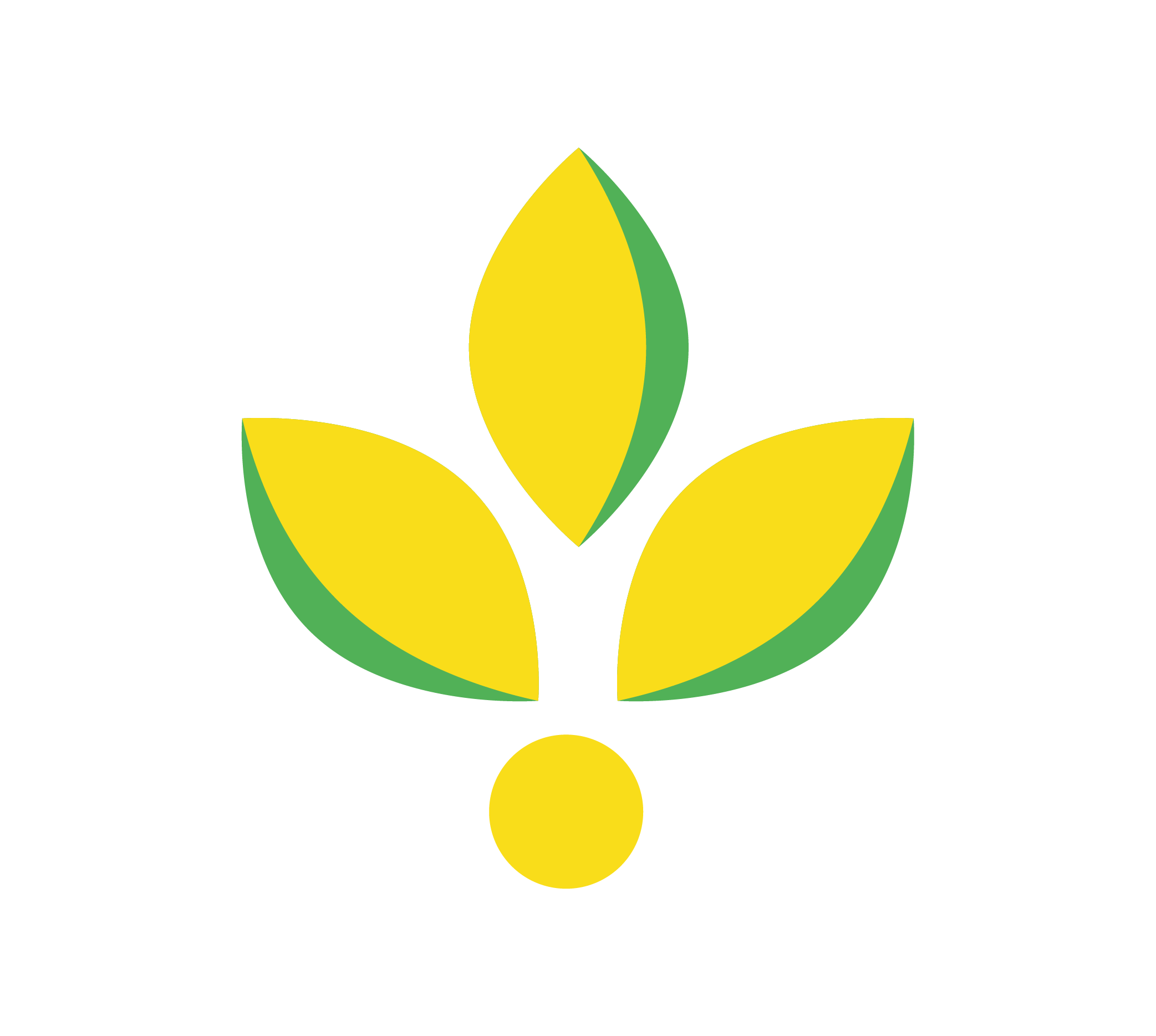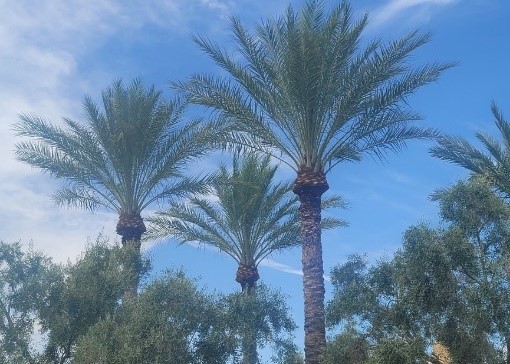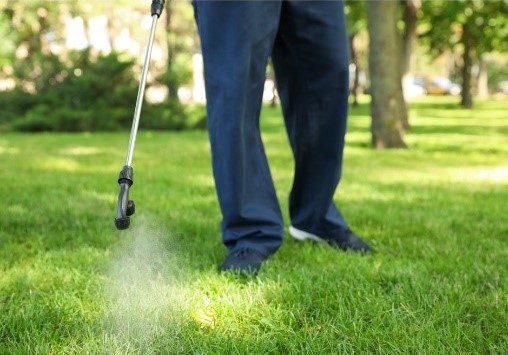 Weed control should be established through the regular application of pre-emergent chemicals twice per year, with post-emergent done on an as needed basis. The timing of when to spray is important as well as the blend of chemicals to attack the weeds that grow during the different seasons. Our certified spray technicians are trained in the correct application process for the best possible results for your property or community.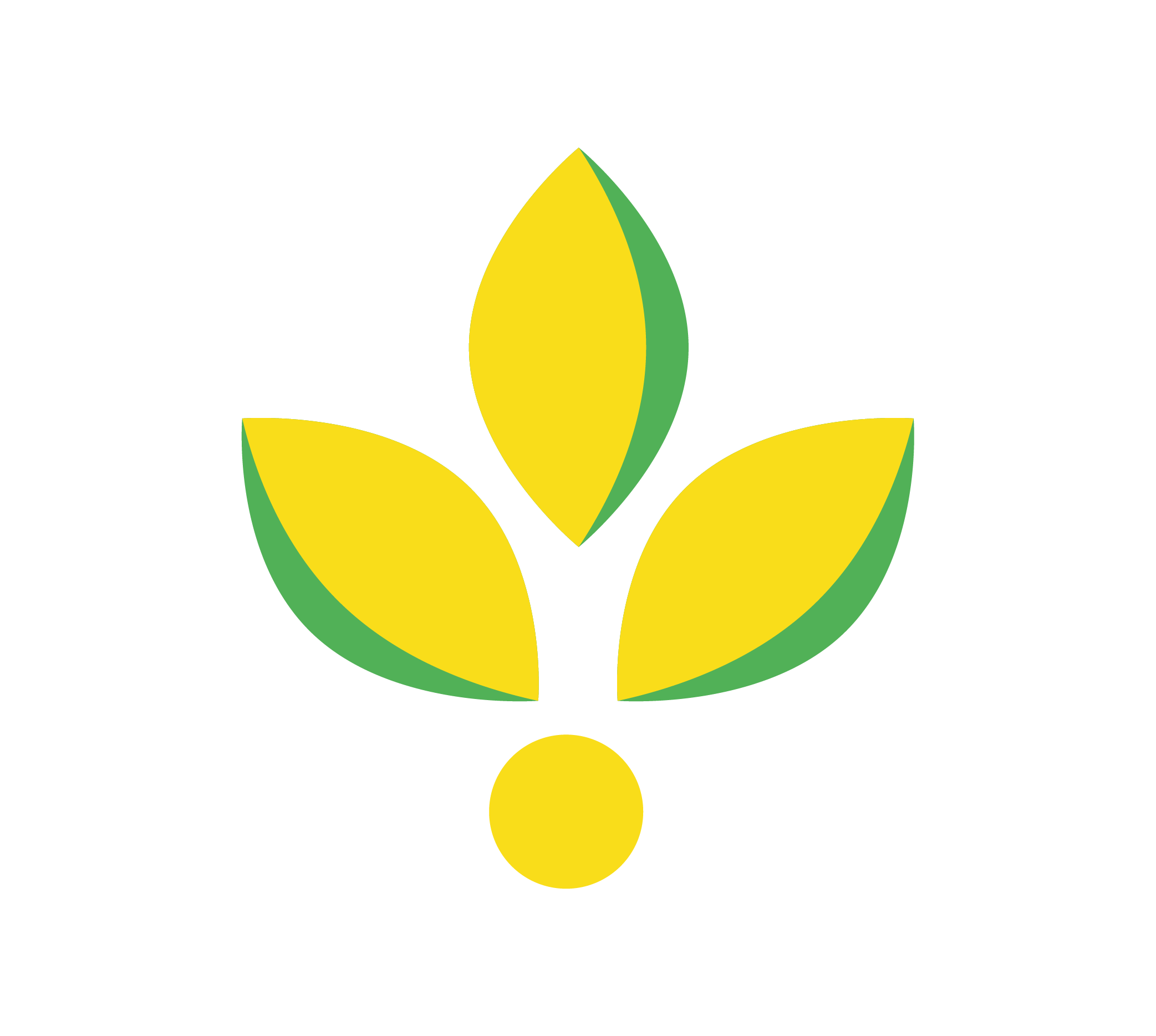 Is your landscaping starting to look old and tired? Desert Verde can help design a plan that brings your vision to life! Whether adding new plants and trees, doing turf removal, masonry, or irrigation renovation, we can help improve the appearance and sustainability of your property.