After a successful career spanning three decades leading some of the nation's most prestigious landscape maintenance companies, our founder established Desert Verde.
Quality landscape maintenance, and more importantly the understanding of managing diverse types of properties has been a key differentiator in our success. We believe that knowing why we care for a property is as important as knowing how to care for a property. Our experienced leaders both in the field and in account management have driven us to achieve a 99.8% client retention rate. We are proud of this achievement and strongly believe in routinely delivering informative and consistent communication with our clients.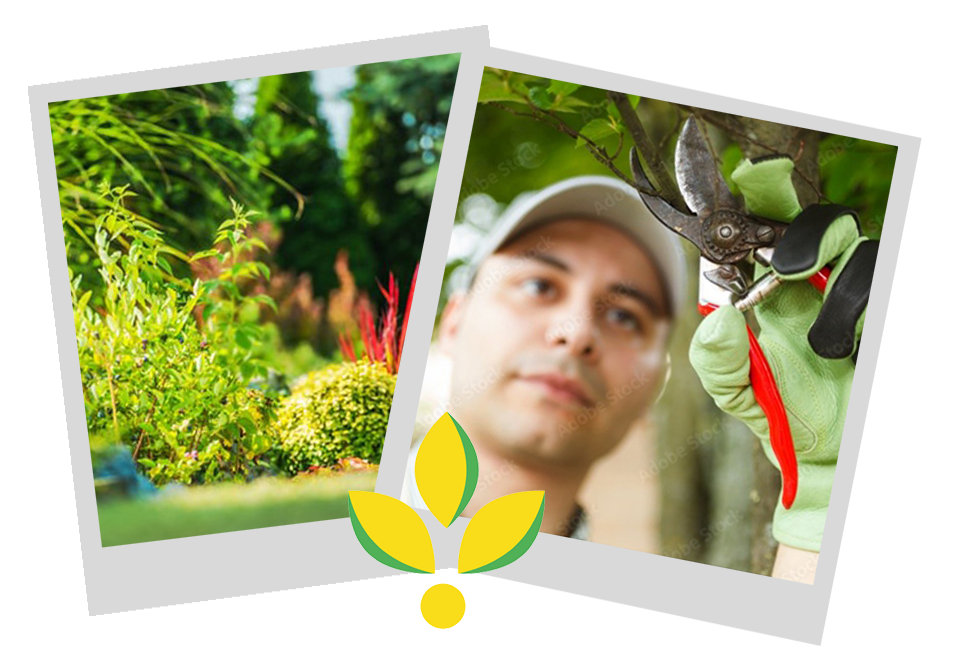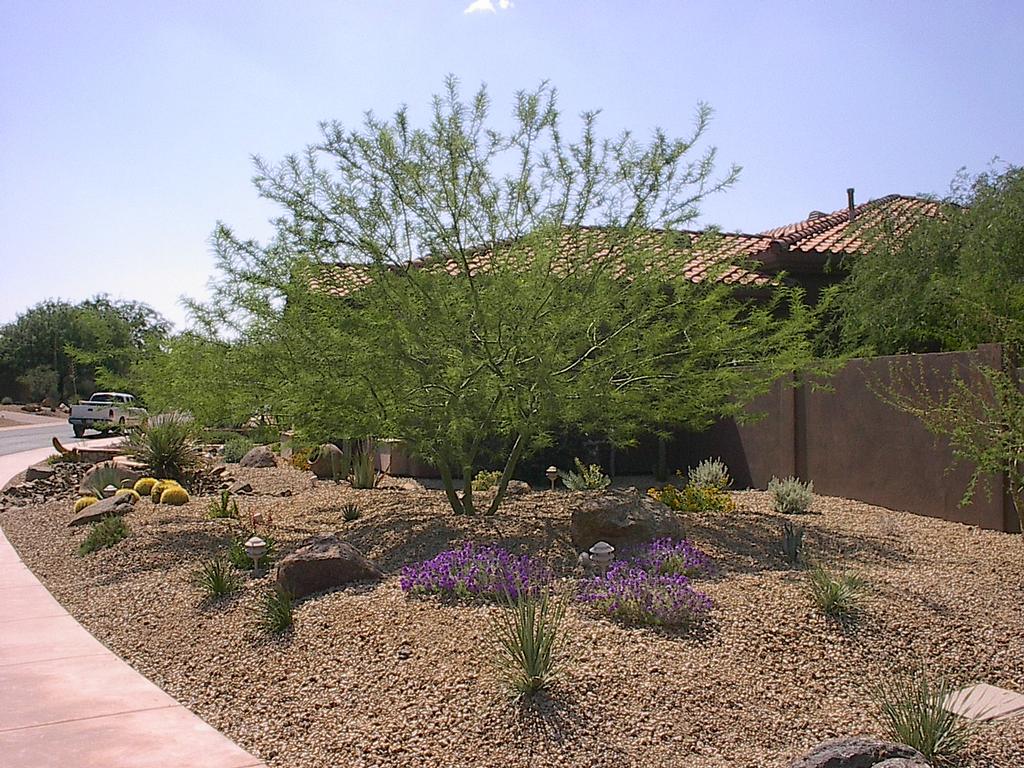 There is little separation from one company to another when it comes to commercial landscape maintenance, so it is important to partner with a company with the right fit to help manage and maintain your grounds. We believe in learning the history, challenges, and past successes of each property to develop and understand what goals our clients would like to achieve. Desert Verde's ownership is directly involved both in the field and with client support to ensure 100% satisfaction.
Looking for high-quality landscape maintenance for your commercial property or community? We serve a variety of clients in the following markets: